This is where the magic happens!  Sharing is caring, so I want to share the tools that I've used to build and grow my blog.  I have used everything listed and highly recommend it, or it wouldn't be here!
This post contains affiliate links. If you click on the link and buy something, I will receive a commission. I have used and highly recommend all of the products on this page.  For more information, please see my disclosure page.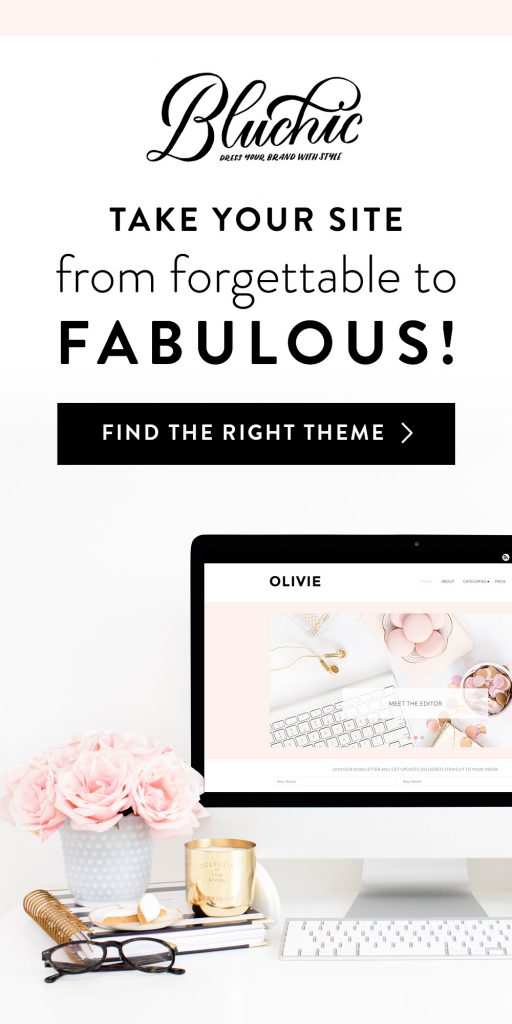 Bluchic has gorgeous, feminine WordPress themes.  They look perfect on any device and are completely customizable.  The customer service is amazing!  They led this newbie through all kinds of lame questions so that I could get my site just right.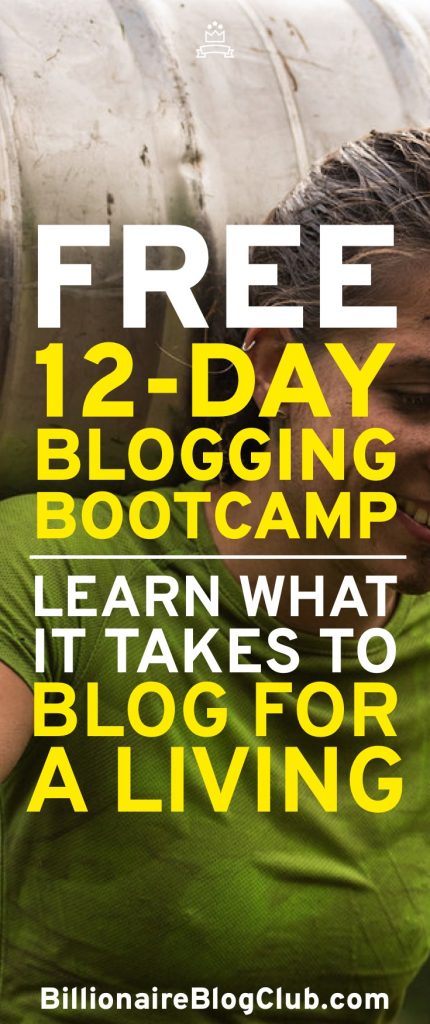 After I had my blog set up and I was posting on a regular schedule, I really didn't know just what to do next.  I tried the free 12-day Blogging Bootcamp and ended up buying a membership to Dare to Conquer (formerly Billionaire Blog Club).  I'm not a billionaire just yet, but I'm working on it!  This is a no-nonsense, straight-talk deal.  Paul Scrivens doesn't sugarcoat a thing, but he provides a ton of value with your membership.  He will personally respond to emails with questions.  He also has a Slack channel and the community is very helpful and responsive.
I use InMotion Hosting for my web hosting. They are affordable and reliable. In the year that I've been using this service, I've not had a single problem, nor has my site been down at all. You will see a lot of ads for Blue Host and Siteground, but do your research. The affiliate payouts on these sites are pretty high, so people are going to promote them heavily.